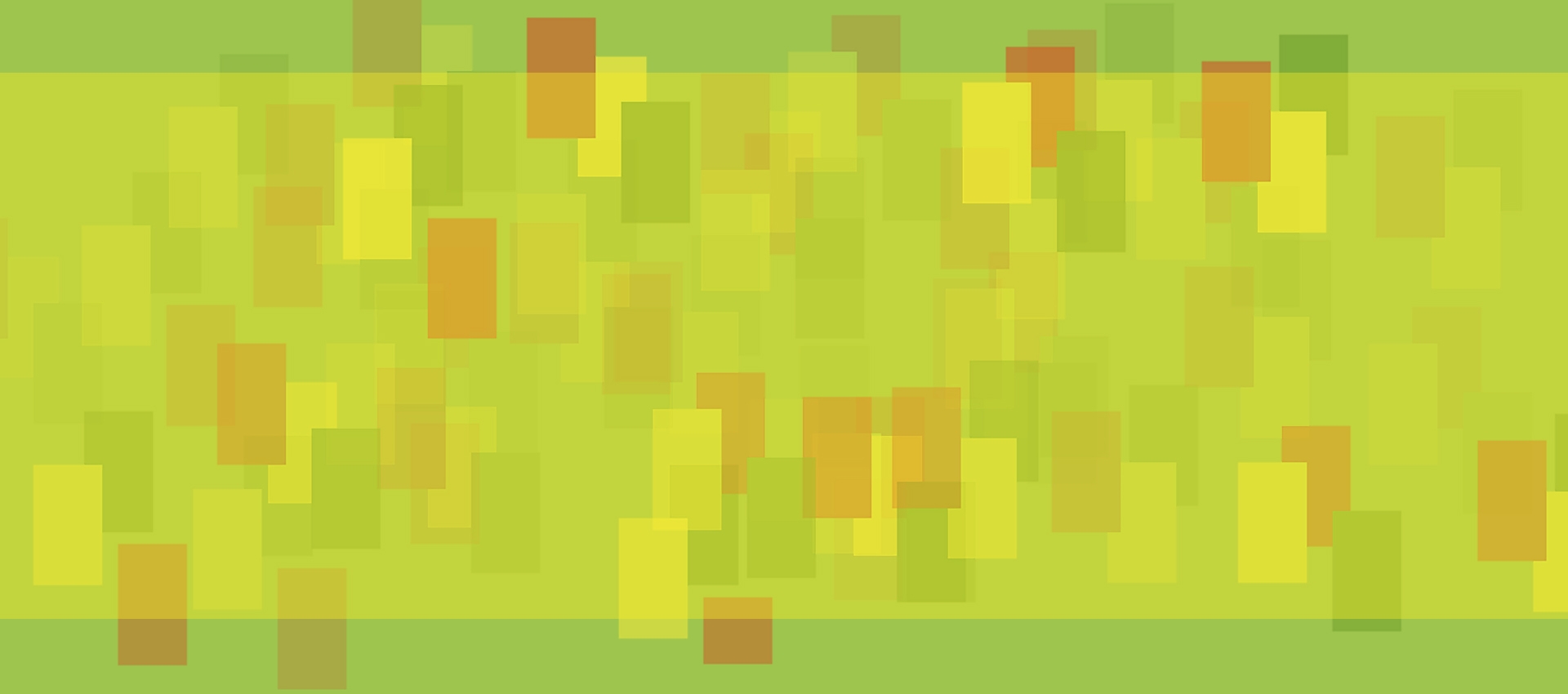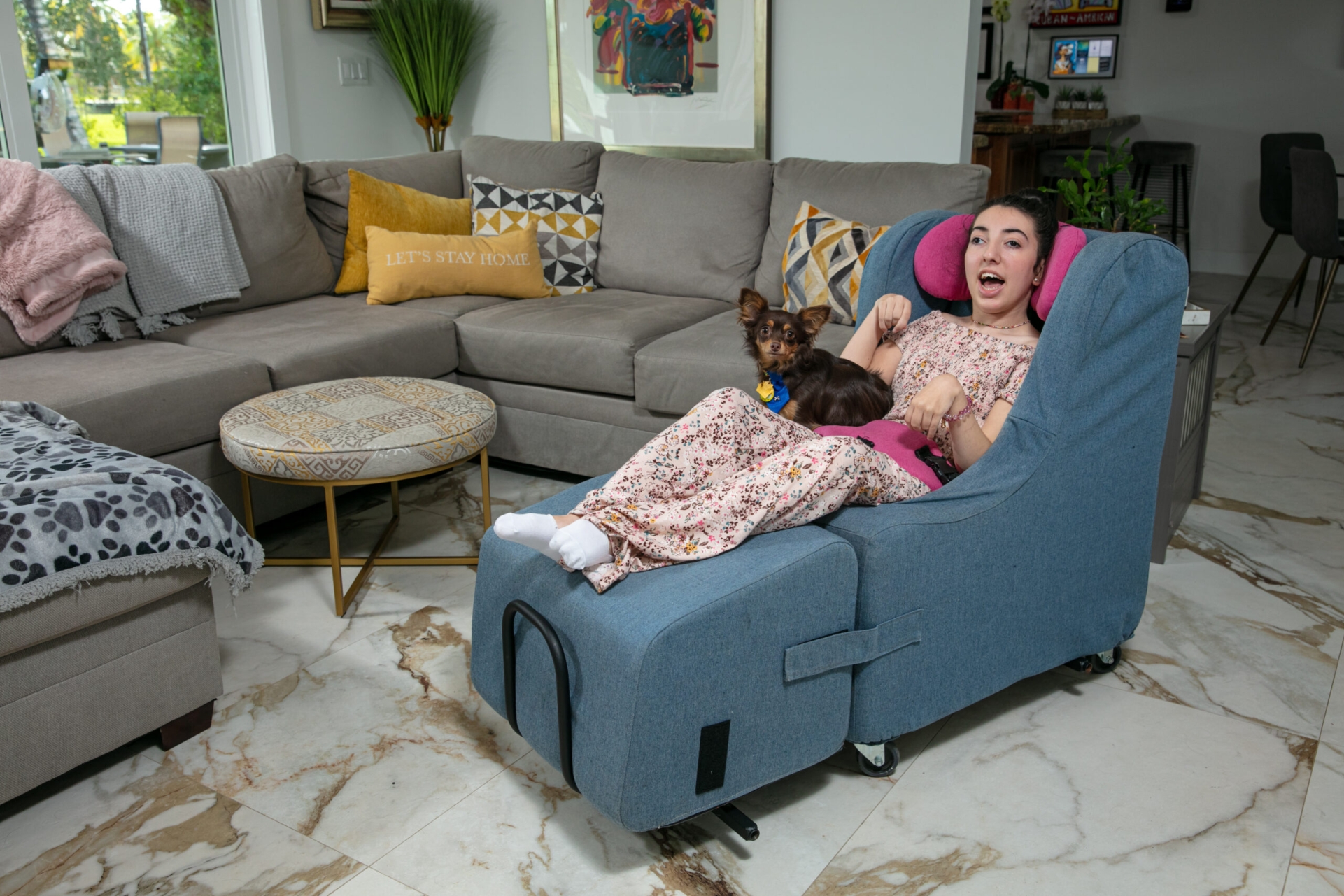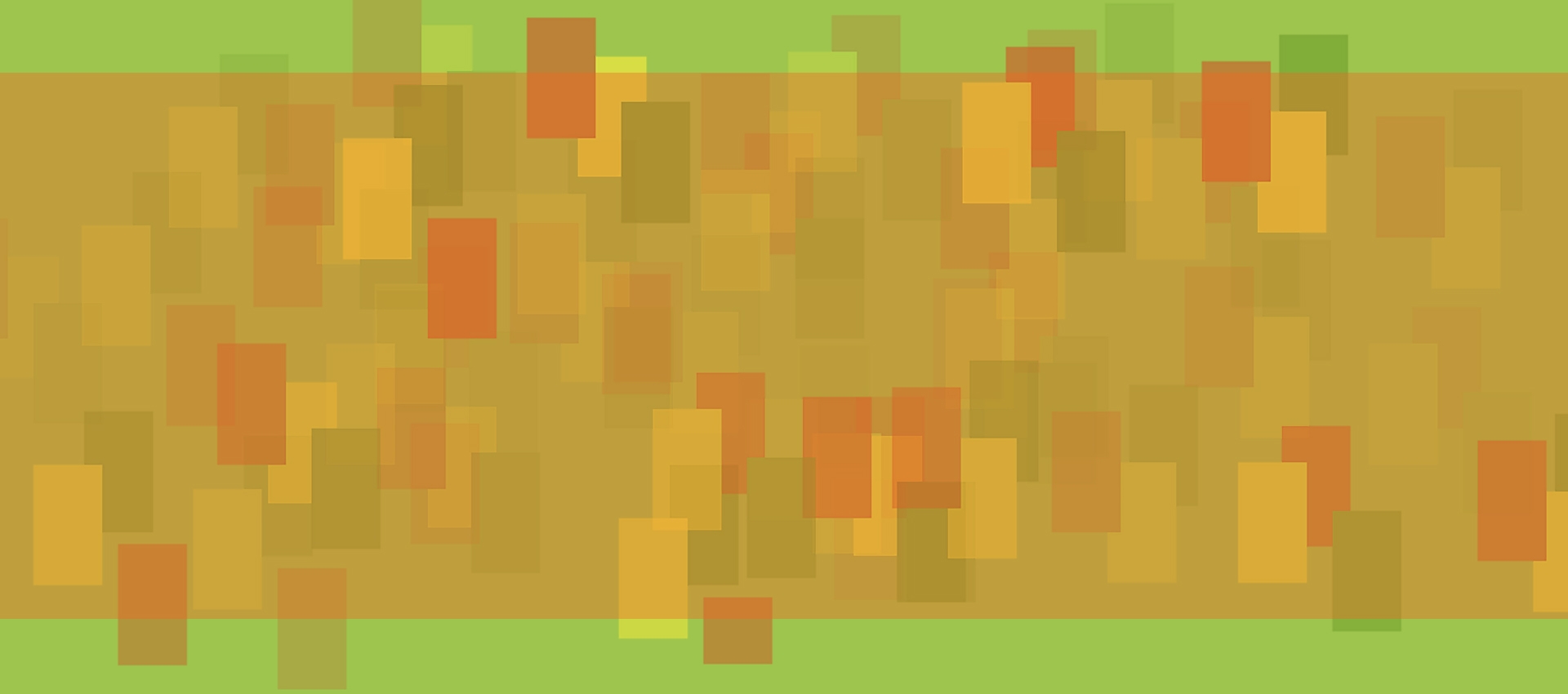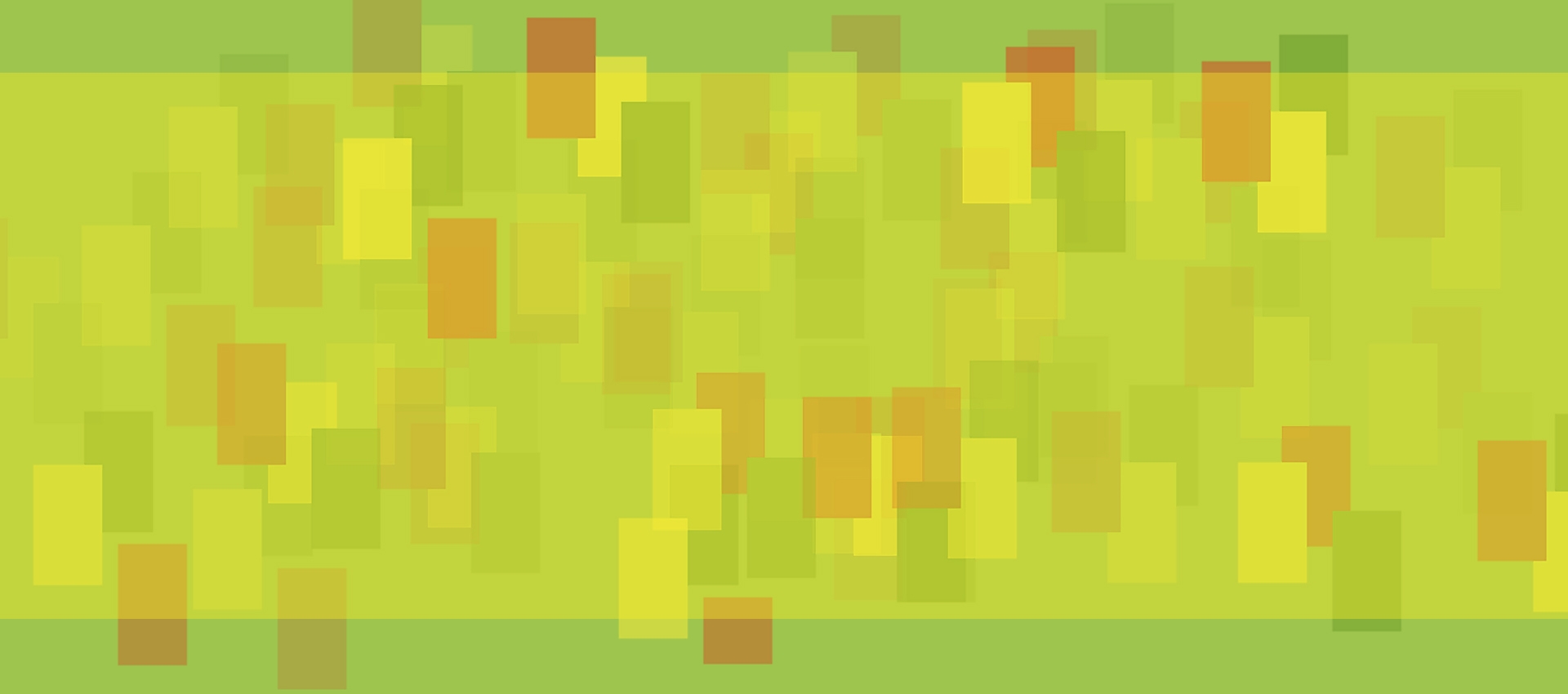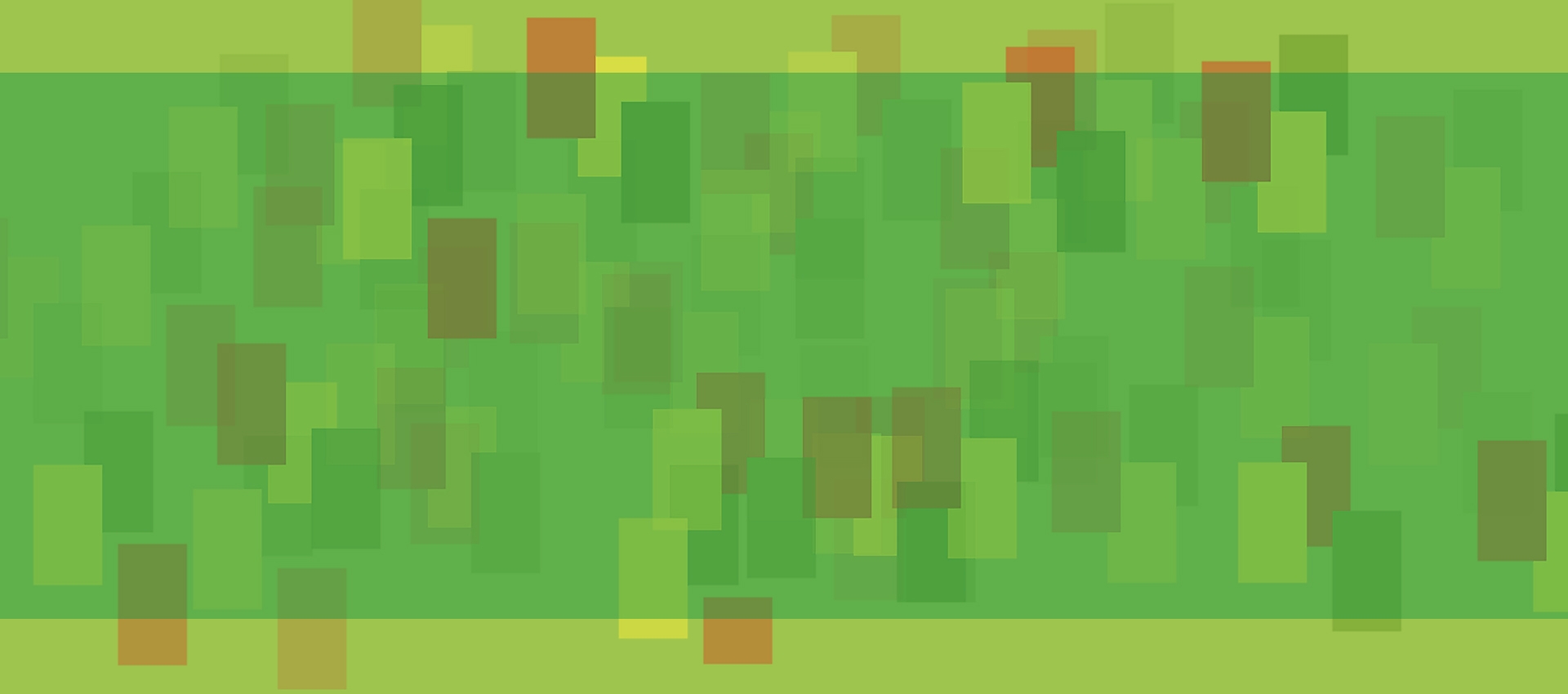 Rocker Roller
Introducing the Redesigned
Chill-Out Chair
Discover the redesigned Chill-Out Chair with new features to improve postural support.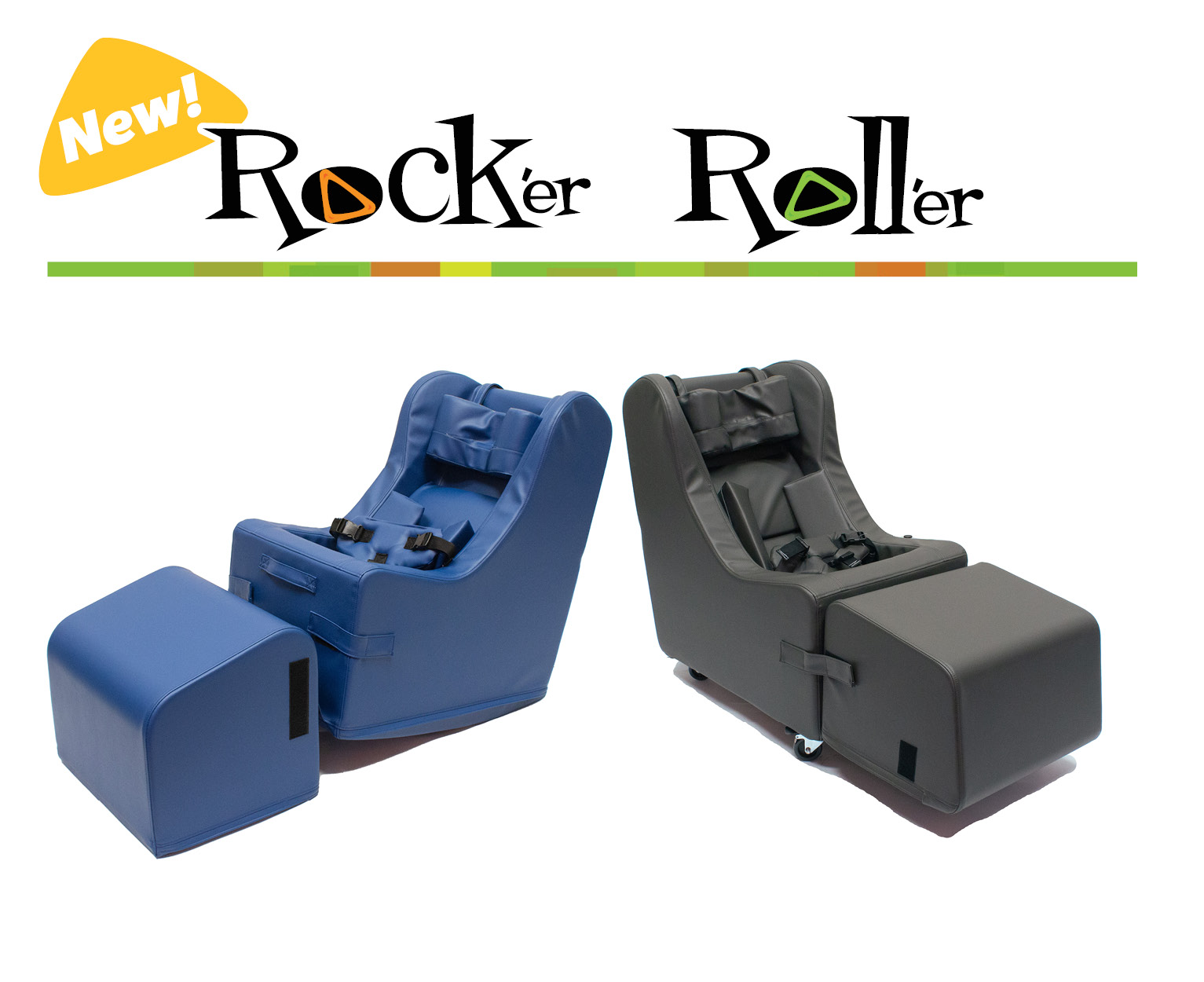 sosa_fc_009
A safe and comfortable
alternative seating solution
Alt Seating
Alternative Seating Dedicated to Your Comfort, Support & Style
Discover the Chill-Out Chair best suited to your individual needs!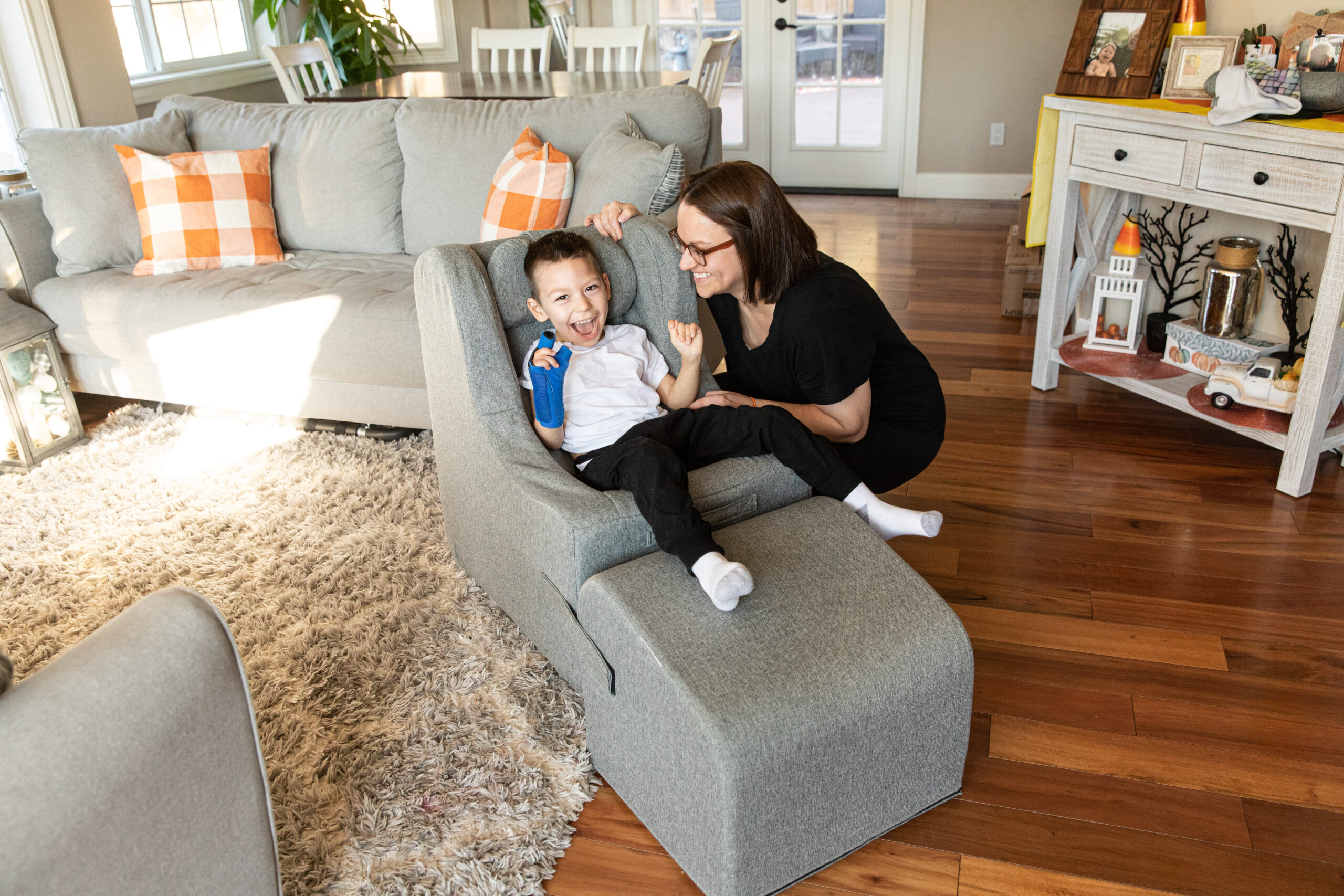 Rocker
Rock'er Chill-Out Chair
Known for its adjustable tilt and calming rocking motion, the Rock'er can improve the user's alignment and redistribute pressure.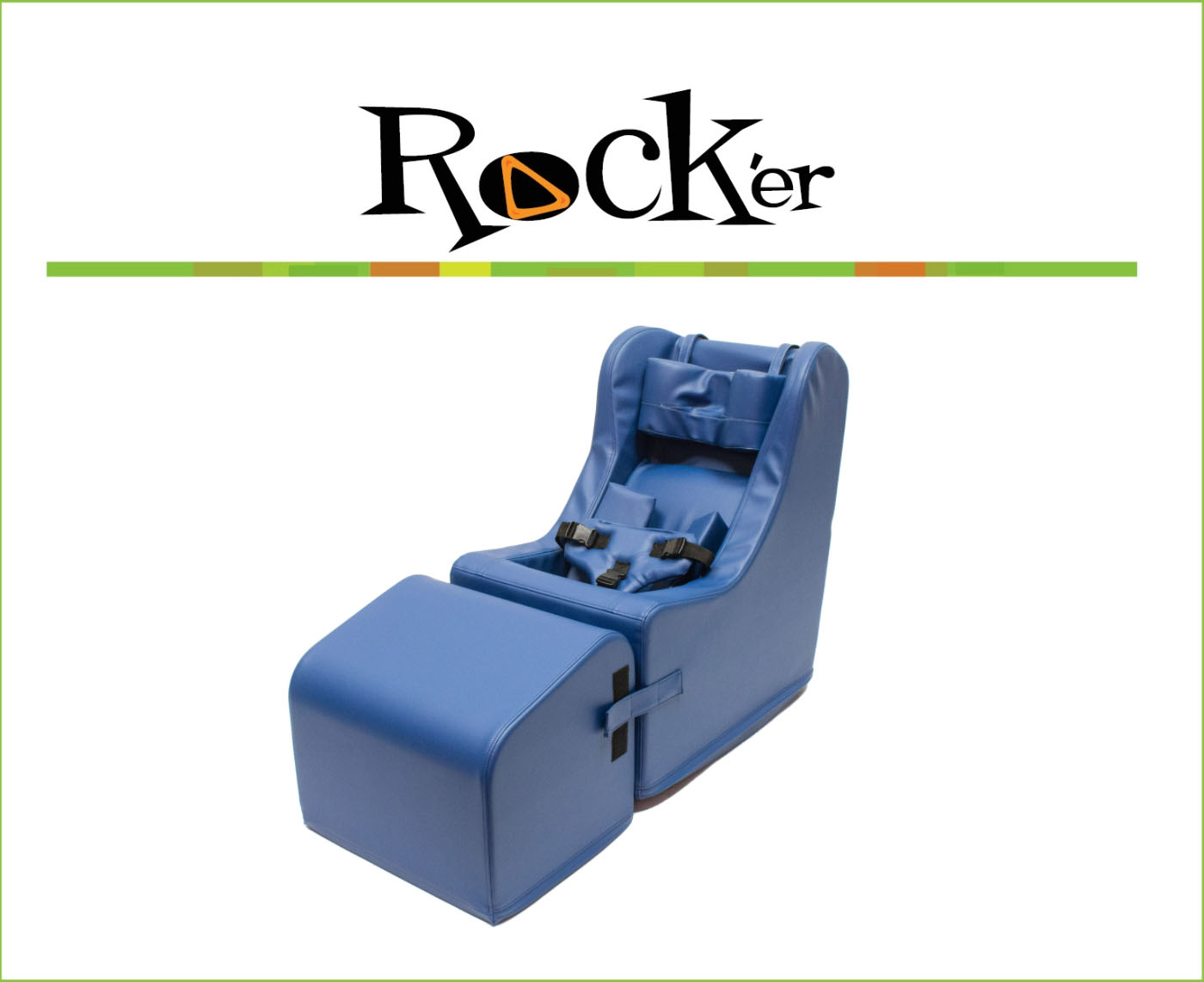 Roller
Roll'er Chill-Out Chair
With a rolling wheelbase, the Roll'er can reduce the number of transfers required throughout the day – Perfect for therapy settings, home or school.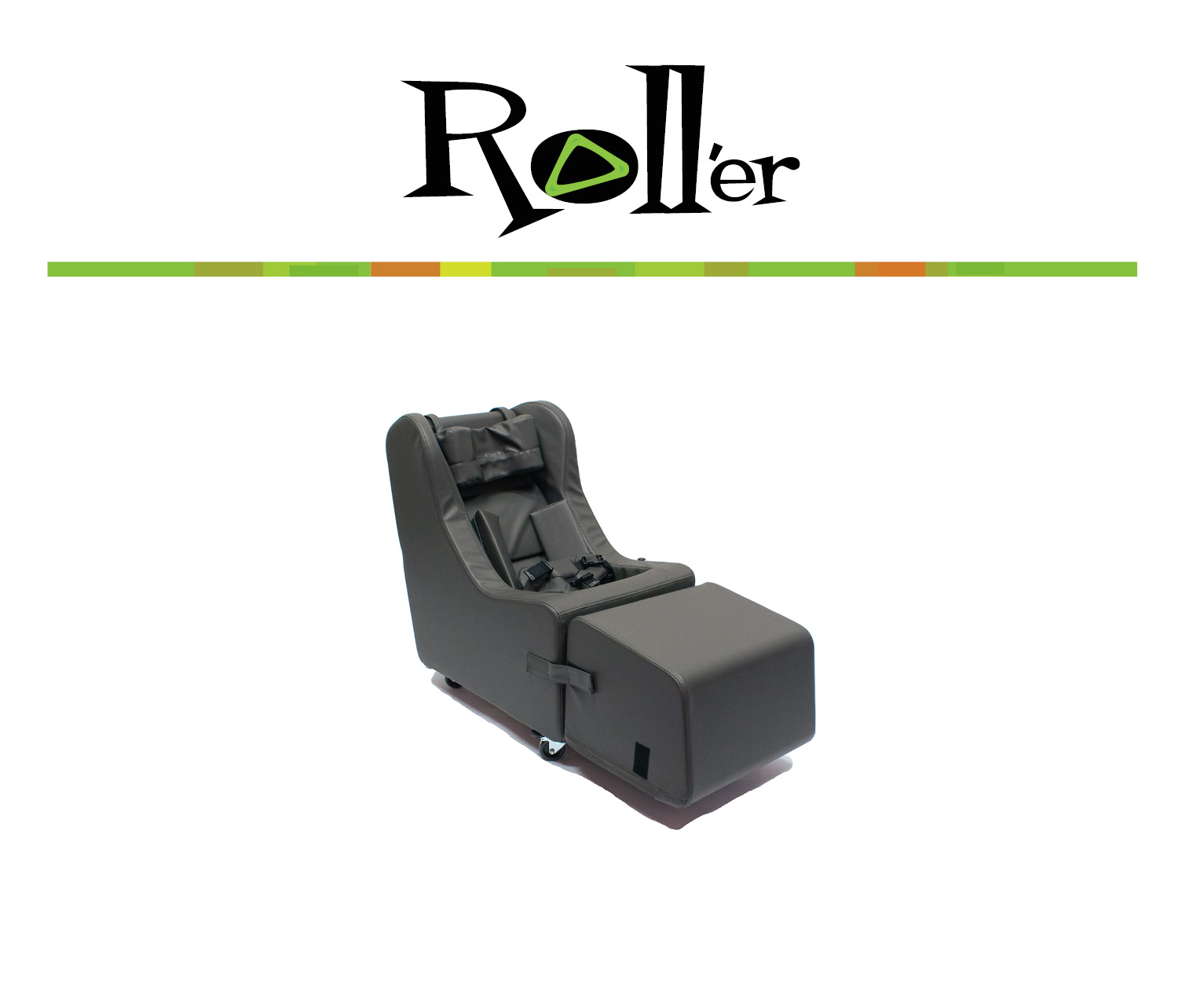 Chill-Out Chair:
Dedicated to Your Comfort, Support and Style
The Chill-Out Chair alternative seating system improves user positioning, reduces transfers, and enhances comfort. It comes in rolling or rocking models and additionally offers customization options such as fabric styles and accessories to create a supportive seating option.
Our customers are at the heart of everything we do. Read how they love to Chill-Out!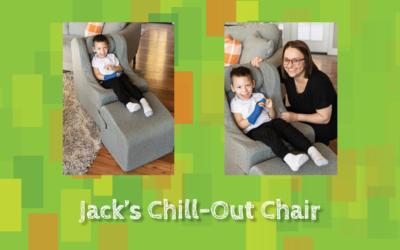 Angela Beltran describes her son, Jack, as a social and outgoing boy. "Even though he can't speak with his mouth, he speaks a lot with his eyes," said Angela. Jack has cerebral palsy and has a hard time controlling his muscles. "He is high tone and tends to do a lot...
How to Buy
Are you interested in purchasing? Contact us today!