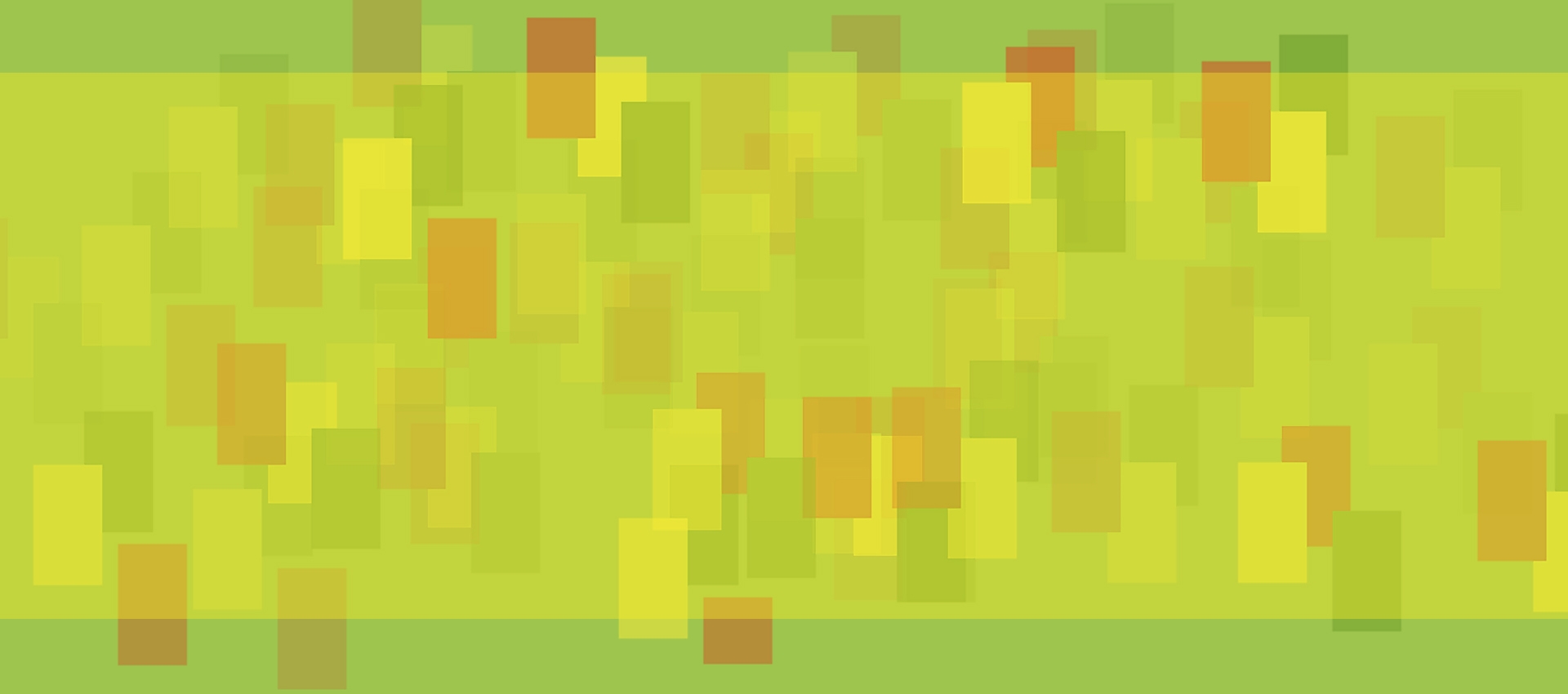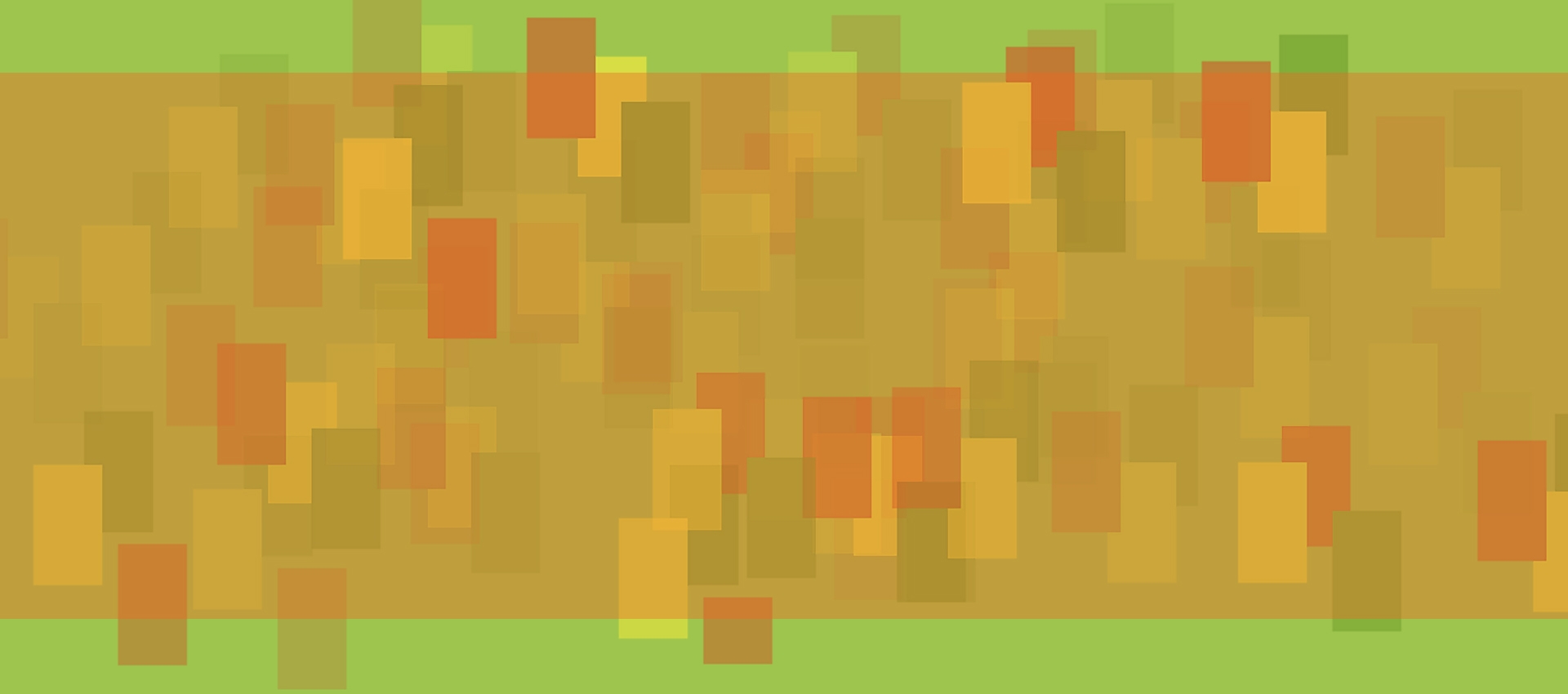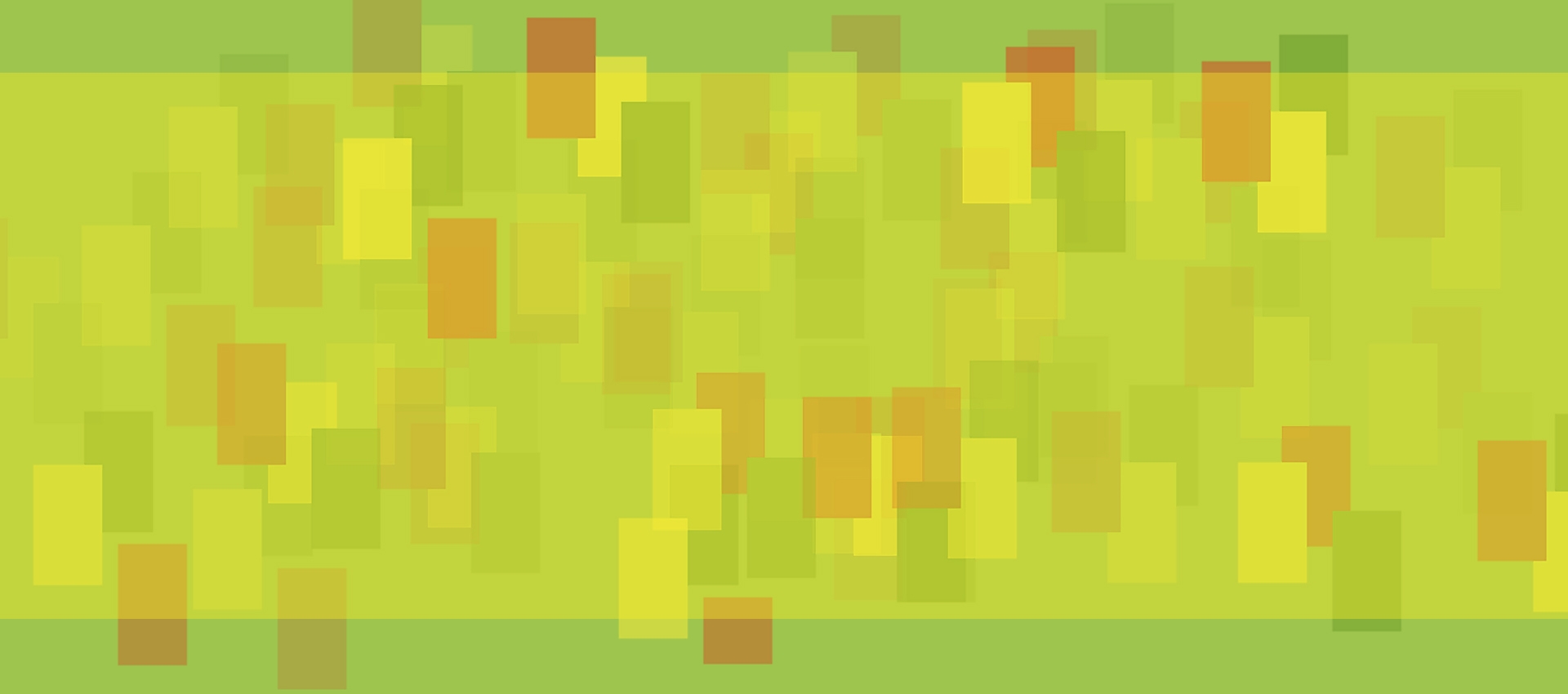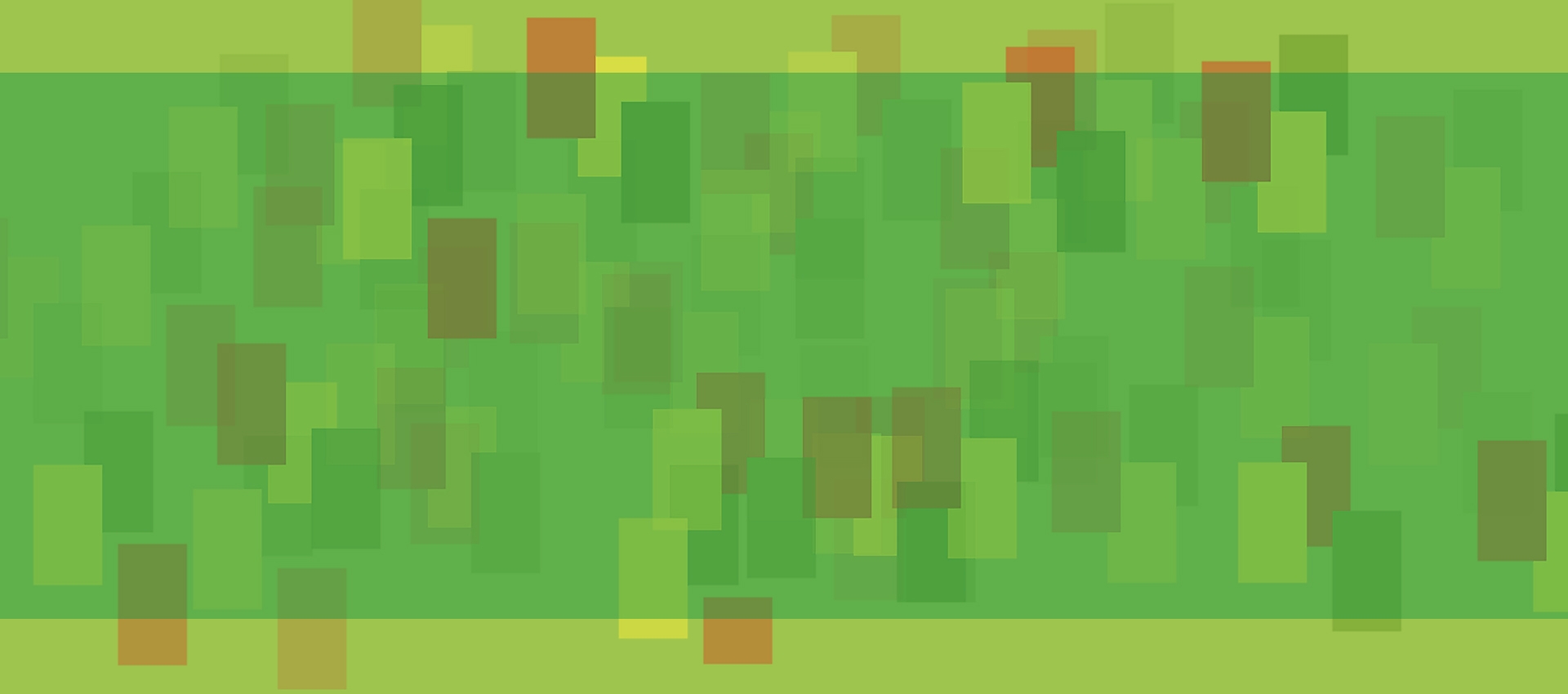 Rocker Roller
Introducing the Redesigned
Chill-Out Chair
Discover the redesigned Chill-Out Chair with new features to improve postural support.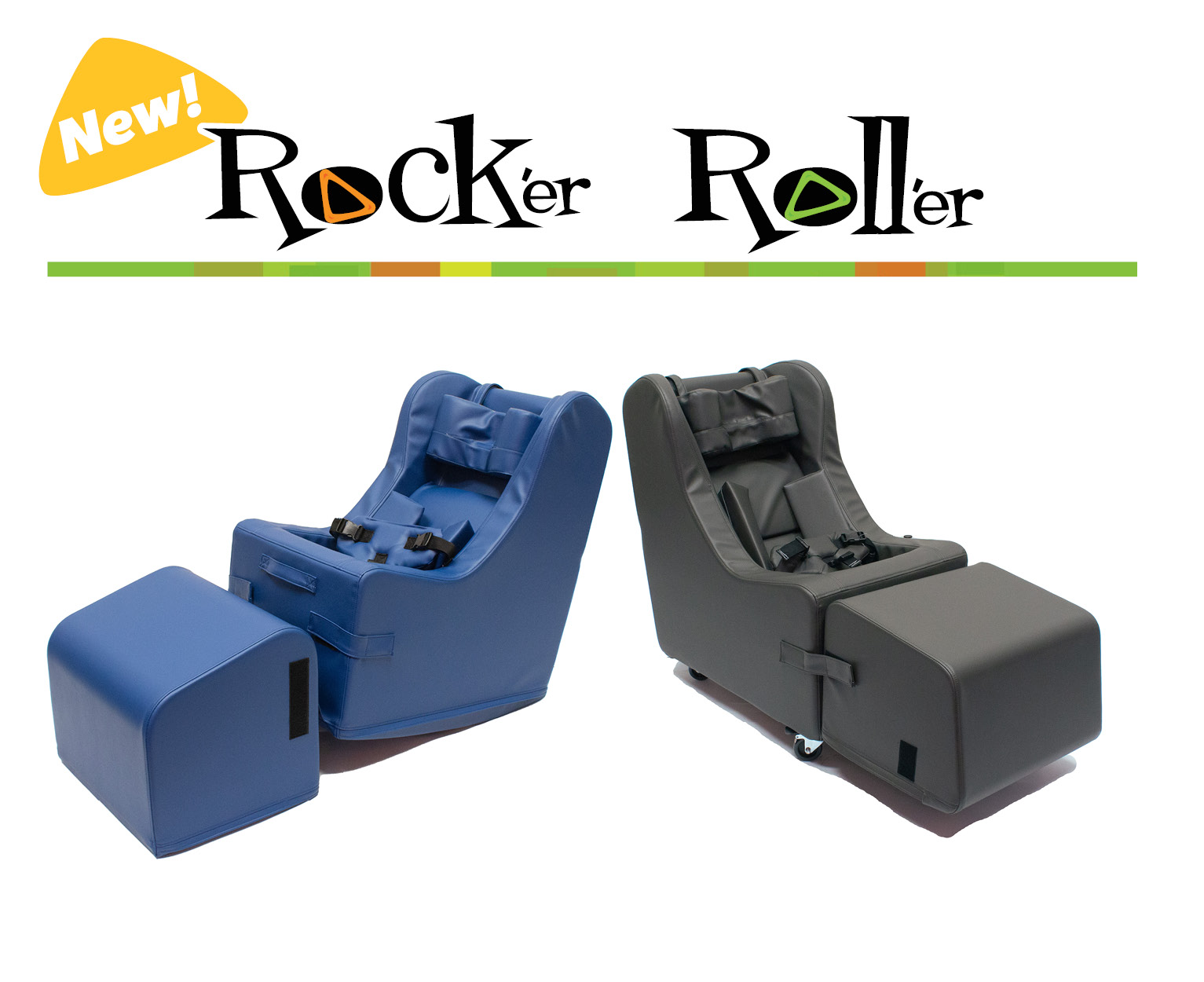 Alt Seating
Alternative Seating Dedicated to Your Comfort, Support & Style
Discover the Chill-Out Chair best suited to your individual needs!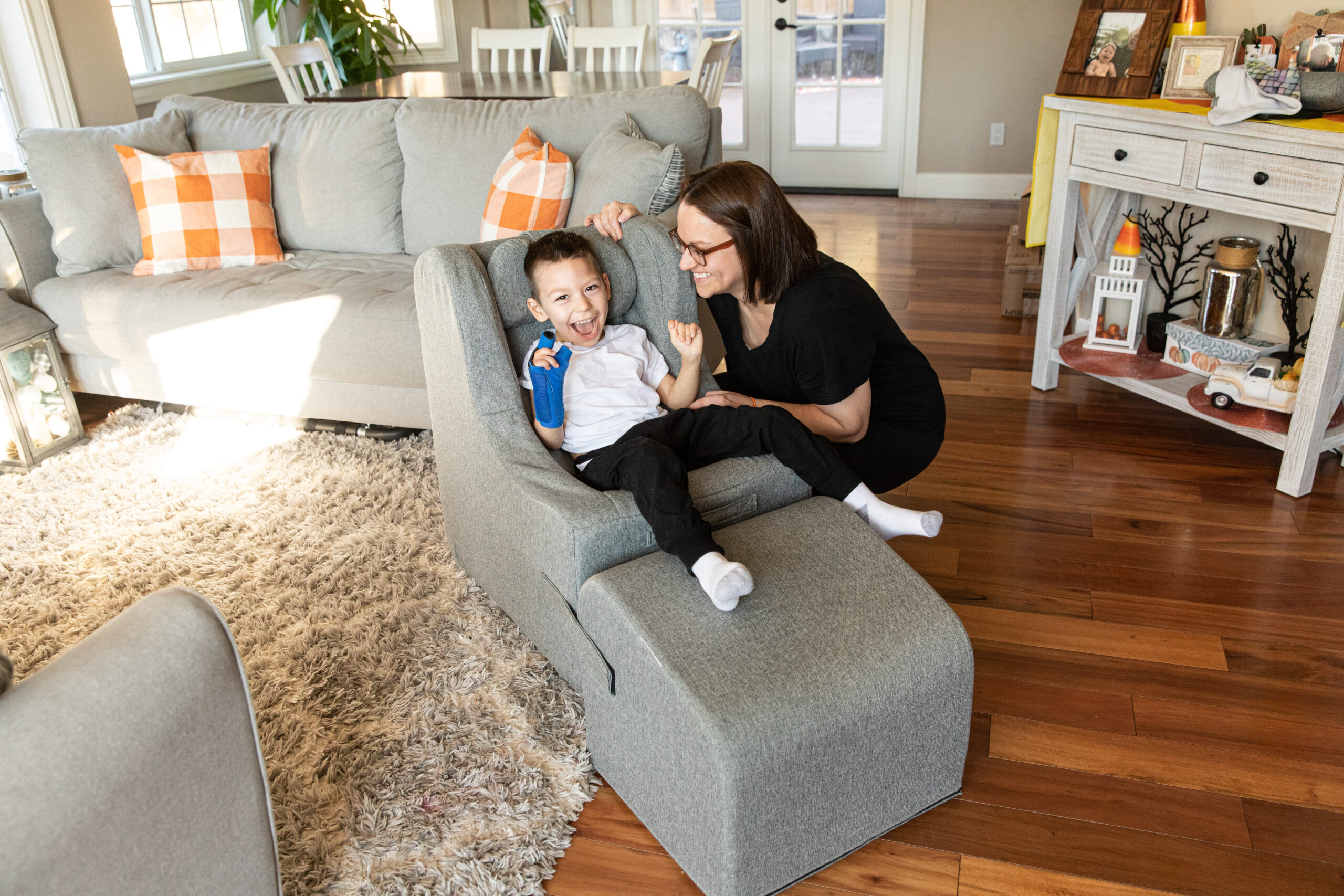 Rocker
Rock'er Chill-Out Chair
Known for its adjustable tilt and calming rocking motion, the Rock'er can improve the user's alignment and redistribute pressure.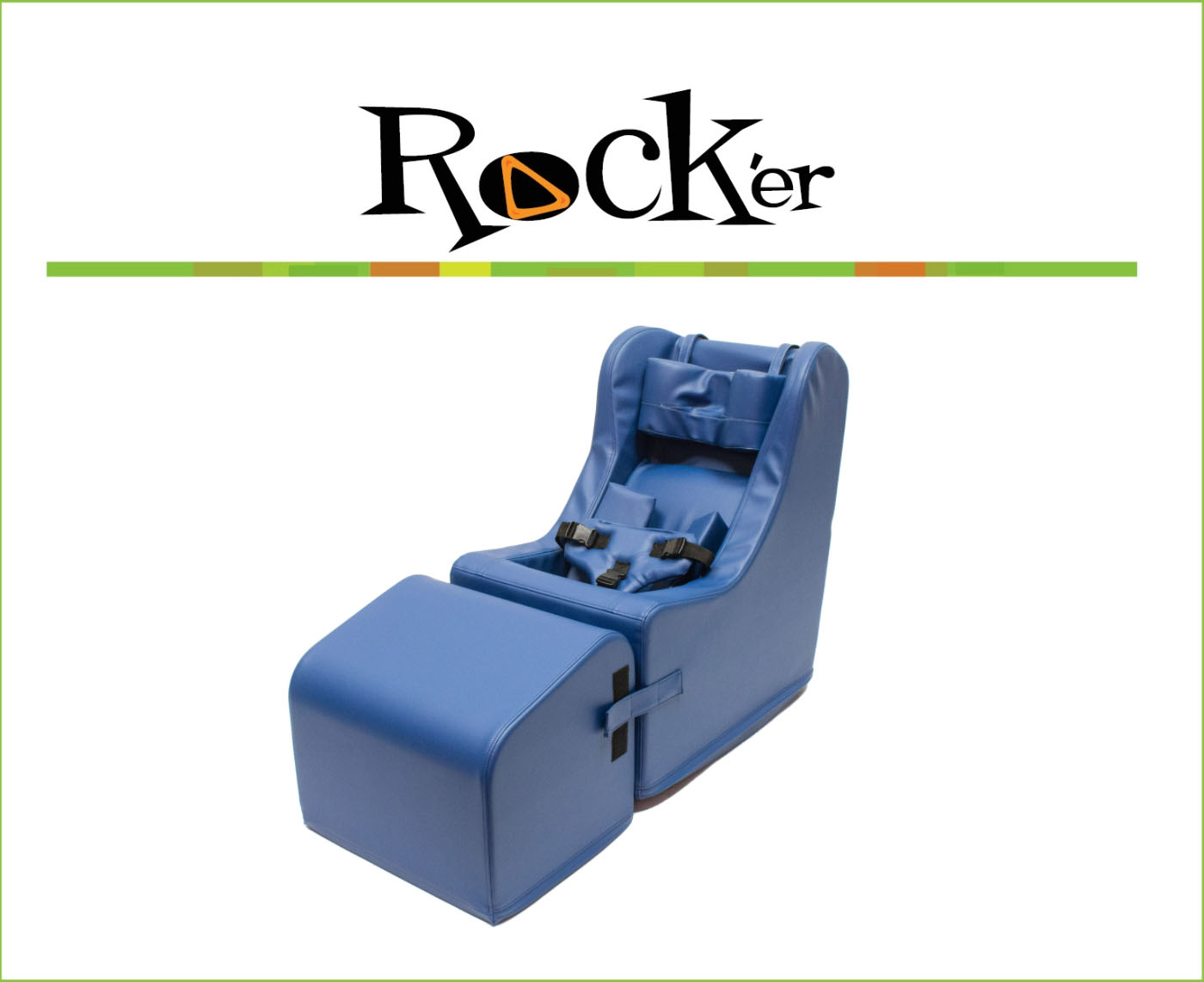 Roller
Roll'er Chill-Out Chair
With a rolling wheelbase, the Roll'er can reduce the number of transfers required throughout the day – Perfect for therapy settings, home or school.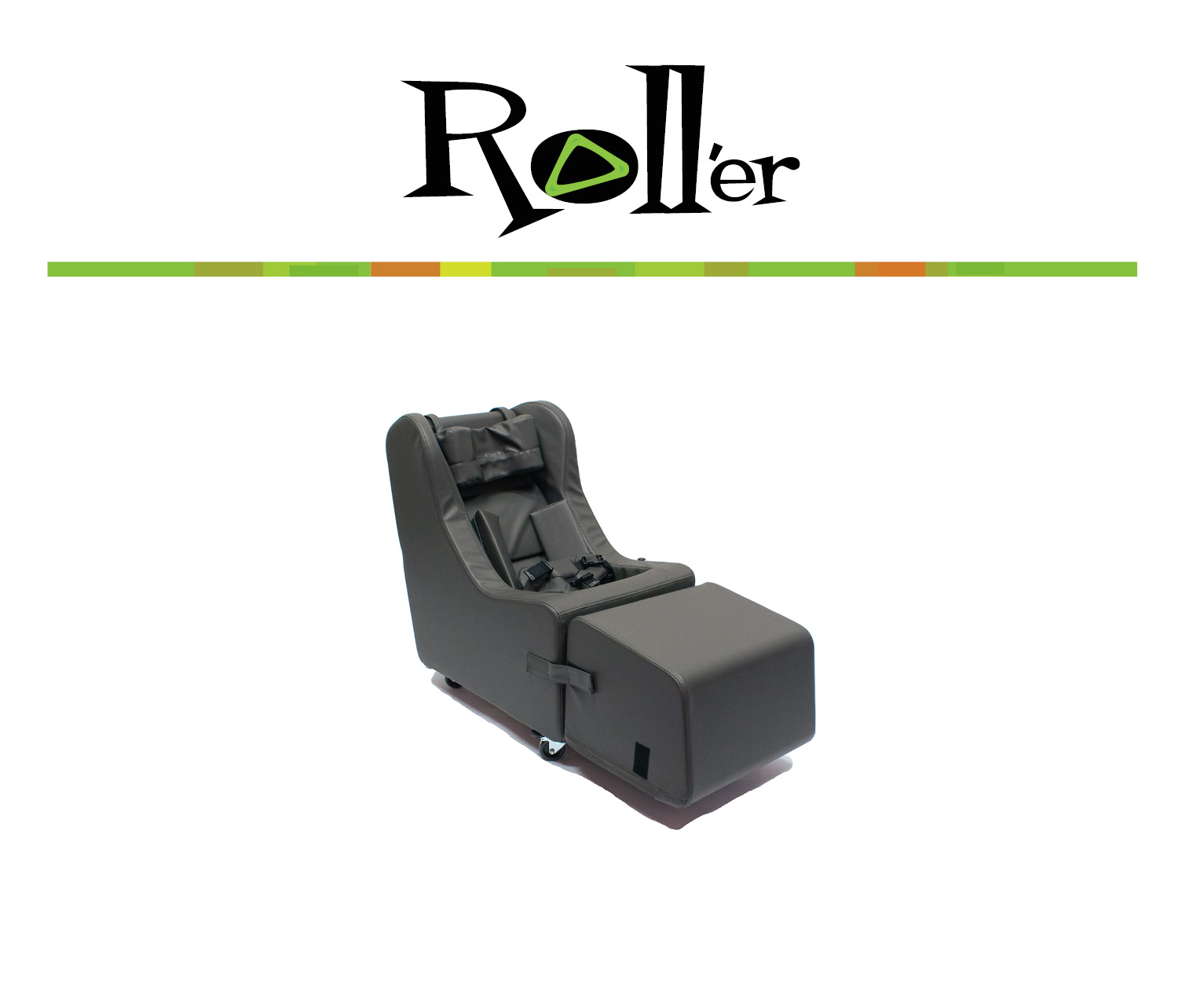 Dedicated to Your Comfort, Support and Style
The Chill-Out Chair alternative seating system can help improve the user's positioning, providing the benefit of reduced transfers throughout the day and a comfortable seating experience. Offered in a rolling or rocking model, Chill-Out Chairs can be further customized with a variety of fabric styles and accessories to create a comfortable and supportive seating option for the user.  
Our customers are at the heart of everything we do. Read how they love to Chill-Out!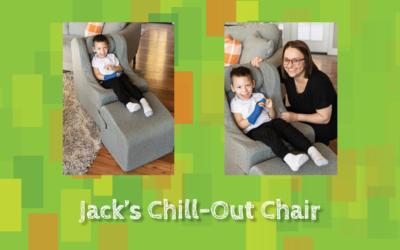 Angela Beltran describes her son, Jack, as a social and outgoing boy. "Even though he can't speak with his mouth, he speaks a lot with his eyes," said Angela. Jack has cerebral palsy and has a hard time controlling his muscles. "He is high tone and tends to do a lot...
How to Buy
Are you interested in purchasing? Contact us today!