Freedom Concepts custom-builds Chill-Out Chairs, adaptive tricycles and other early intervention devices. Our products are hand-made in North America and provide mobility and therapeutic benefits to thousands of individuals throughout Canada, the United States, and globally.
Working with medical professionals, therapists, and families, all Freedom Concepts products have been thoughtfully designed to accommodate the needs of individuals living with limited mobility due to cerebral palsy, spina bifida, muscular dystrophy, Angelman syndrome, Rett syndrome, visual impairment, and many others.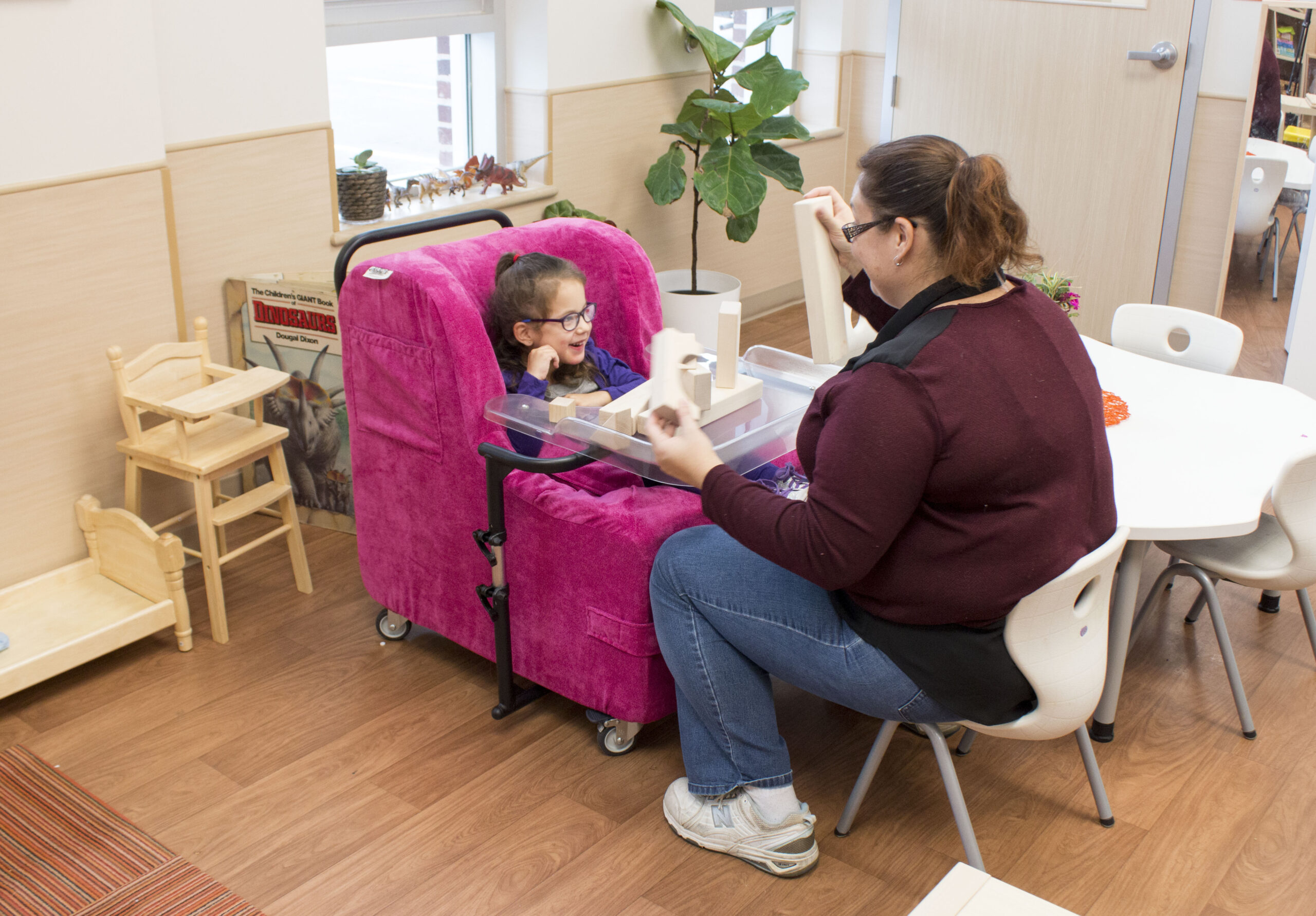 The Chill-Out Chair is a recognized, leading product in the alternative seating industry. This product can improve positioning while increasing comfort. It can reduce the number of transfers required throughout the day, making it an ideal device for home, school, or therapy settings. Chill-Out Chairs provide people with disabilities the benefit of normalcy, dignity, and comfort.
Freedom Concepts has always been known for its ability to take on custom builds or innovate something new and unique. Give us the need, we will find the …Concept.
We believe that we can help individuals of all ages and all abilities live a life that is dignified and independent and allow users to participate rather than be separated or isolated. Be it recreational, therapeutic, or general mobility, our products can help individuals succeed where others thought not possible.
If you are interested in learning more

about

our products, please reach out today!