Funding
We are committed to helping you find a seating system dedicated to your comfort, support and style.
Our team has years of experience working with insurance companies and other funding agencies. We understand the best techniques and tactics for successfully obtaining funding. Understanding this process can be overwhelming and funding options and availability vary greatly by region. Please reach out to us to discuss your unique situation and the available options for your area.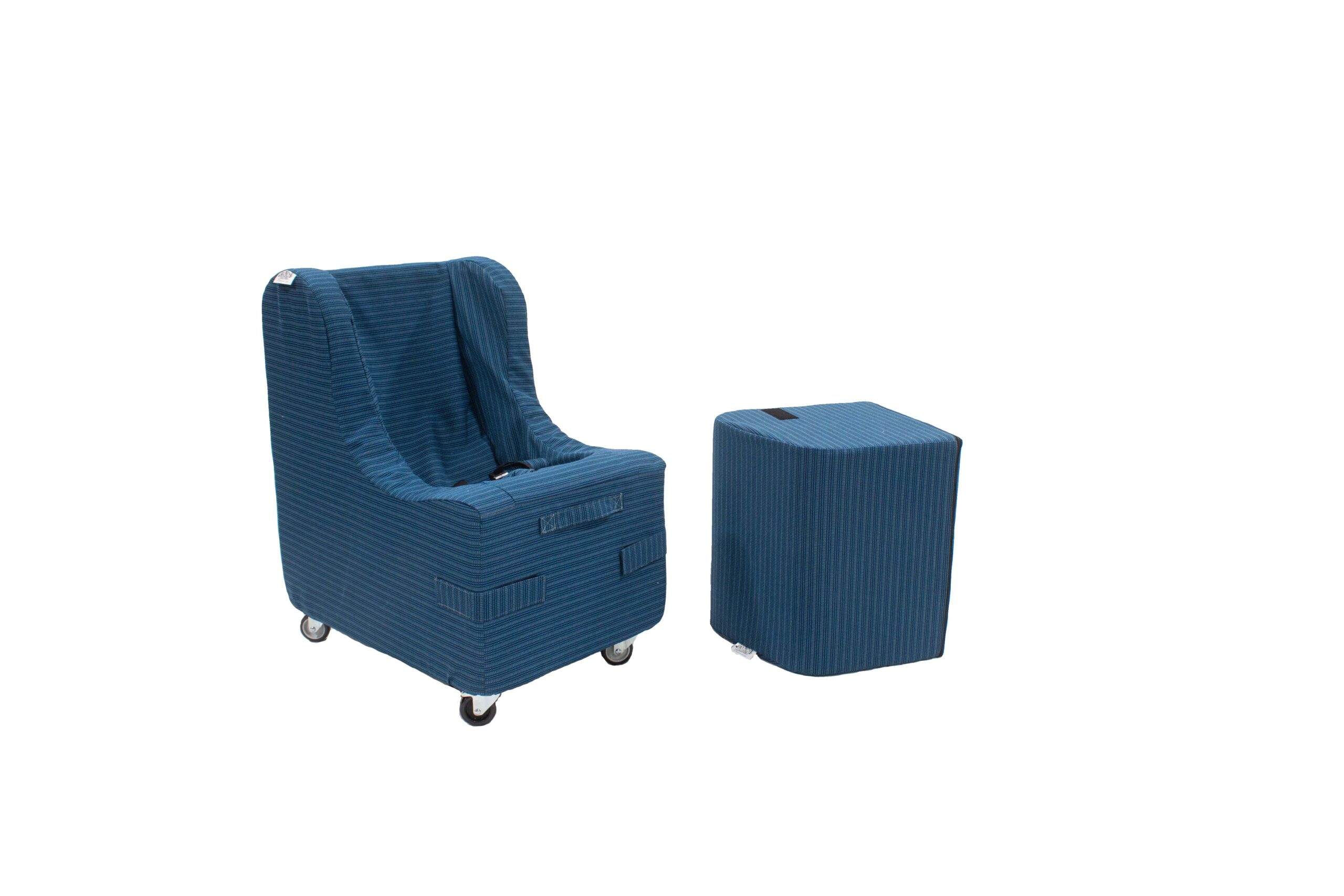 There are two main ways to try to obtain funding for alternative seating. 
1. Insurance Coverage & Government Funding: 
Understanding and navigating your coverage can be challenging, but persistence and preparation are your best tools to navigate this path. Typically, this type of funding does not cover the cost of adaptive equipment. However, there are situations where adaptive equipment can be medically justified by a healthcare provider and ultimately get funding approved. There are some cases where providers do provide coverage for alternative seating. However, coverage and policies are ever-changing. The more premium of a plan, the better chance there is to receive coverage for equipment. 
2. Local Charities and other Funding Agencies:  
We work closely with many foundations, community groups and charities that may be willing to help fund or partially fund mobility equipment. If insurance coverage isn't an option, depending on your diagnosis and location, our team may be able to help connect you with the right funding agency in your area.