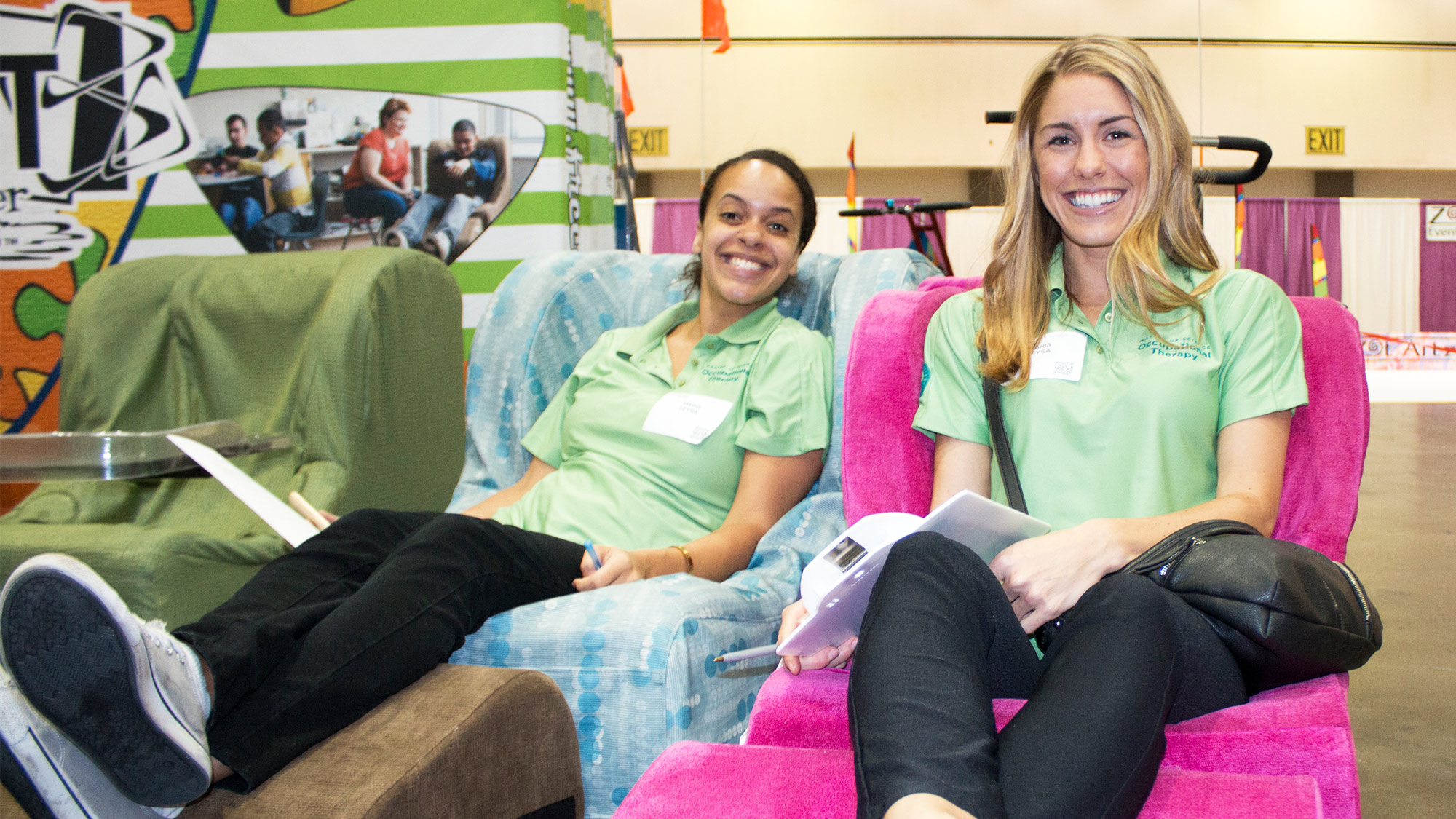 We work closely with many foundations that are willing to help defray costs. Sometimes using multiple funding sources can be a great way to subsidize the costs of Chill-Out Chairs. Our Customer Service Team will help direct you to the best funder in your area and help you at every step of the funding journey. Give us a call today to learn more! 1-800-661-9915

The Funding Guide for Children with Disabilities is a wonderful resource when searching for fundraising tips. The free eBook lists organizations that assist with funding, strategies and techniques for reaching funding goals and much more. Download your free funding guide here.
These letters can be used as a template for approaching insurance companies or local/social/community groups for funding. Most insurances, waivers and associations require forms be completed with specific criteria and information. Don't be intimidated by these questions! Our Customer Service Coordinator's are familiar with these groups and can help guide you through their requirements.
Give us a call toll-free to discuss your funding needs! 1-800-661-9915