Dedicated to Your Comfort, Support and Style
Freedom Concepts' line of Chill-Out Chairs alternative seating and Posture2Go Positioning Cushions can help improve the user's positioning, providing the benefit of reduced transfers throughout the day and a comfortable seating experience. Offered in a rolling or rocking model, Chill-Out Chairs can be further customized with a variety of fabric styles and accessories to create a comfortable and supportive seating option for the user. For even more comfort and support, our Posture2Go Positioning Cushions provide targeted positioning care with a variety of cushion shapes to best meet the needs of the user.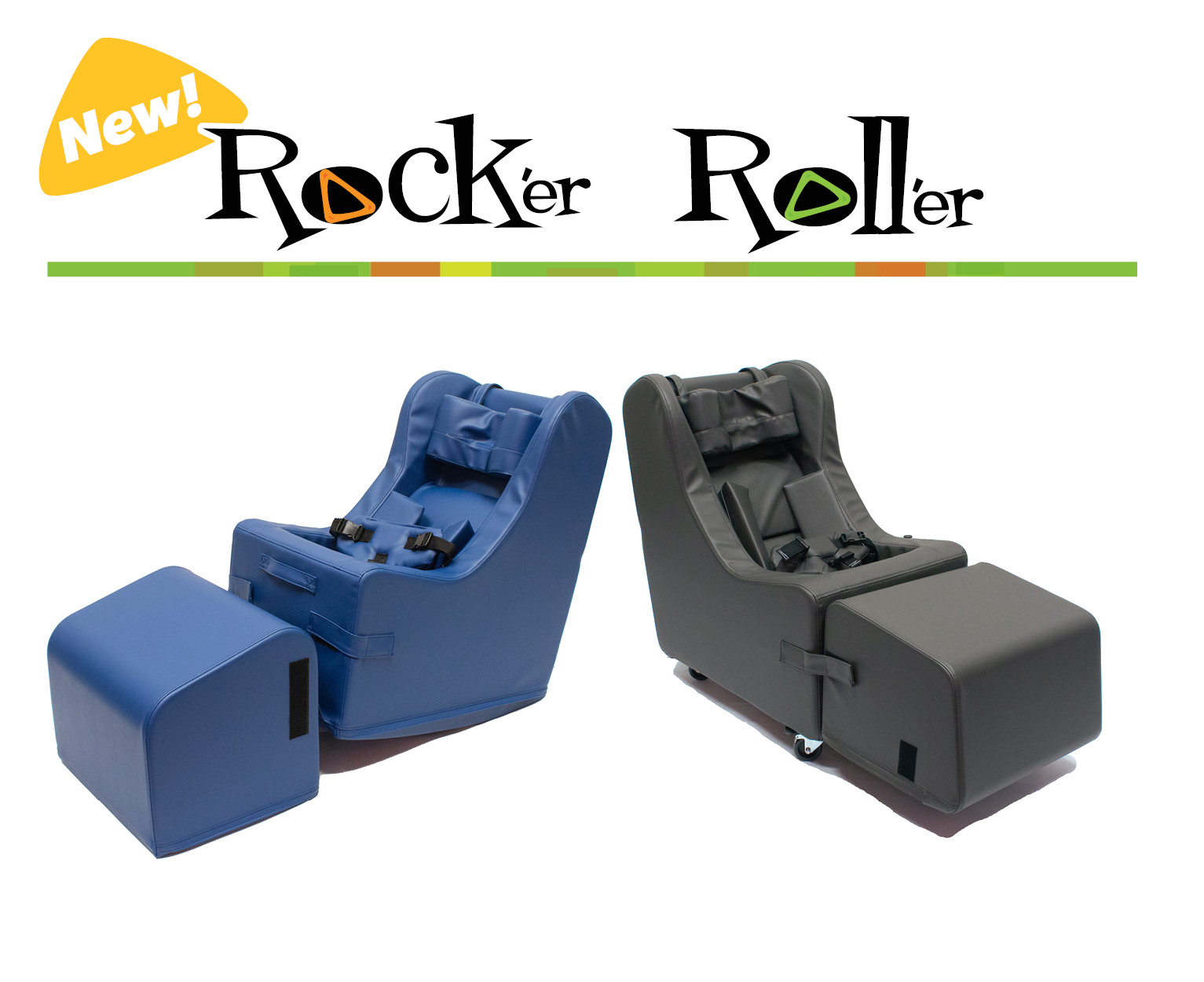 The Redesigned Chill-Out Chair
The redesigned Chill-Out Chair takes the current model and adjusts the angle of the backrest, while also increasing the lumbar support of the chair to situate the user in a more reclined position. This makes the chair an ideal option for a multitude of individuals.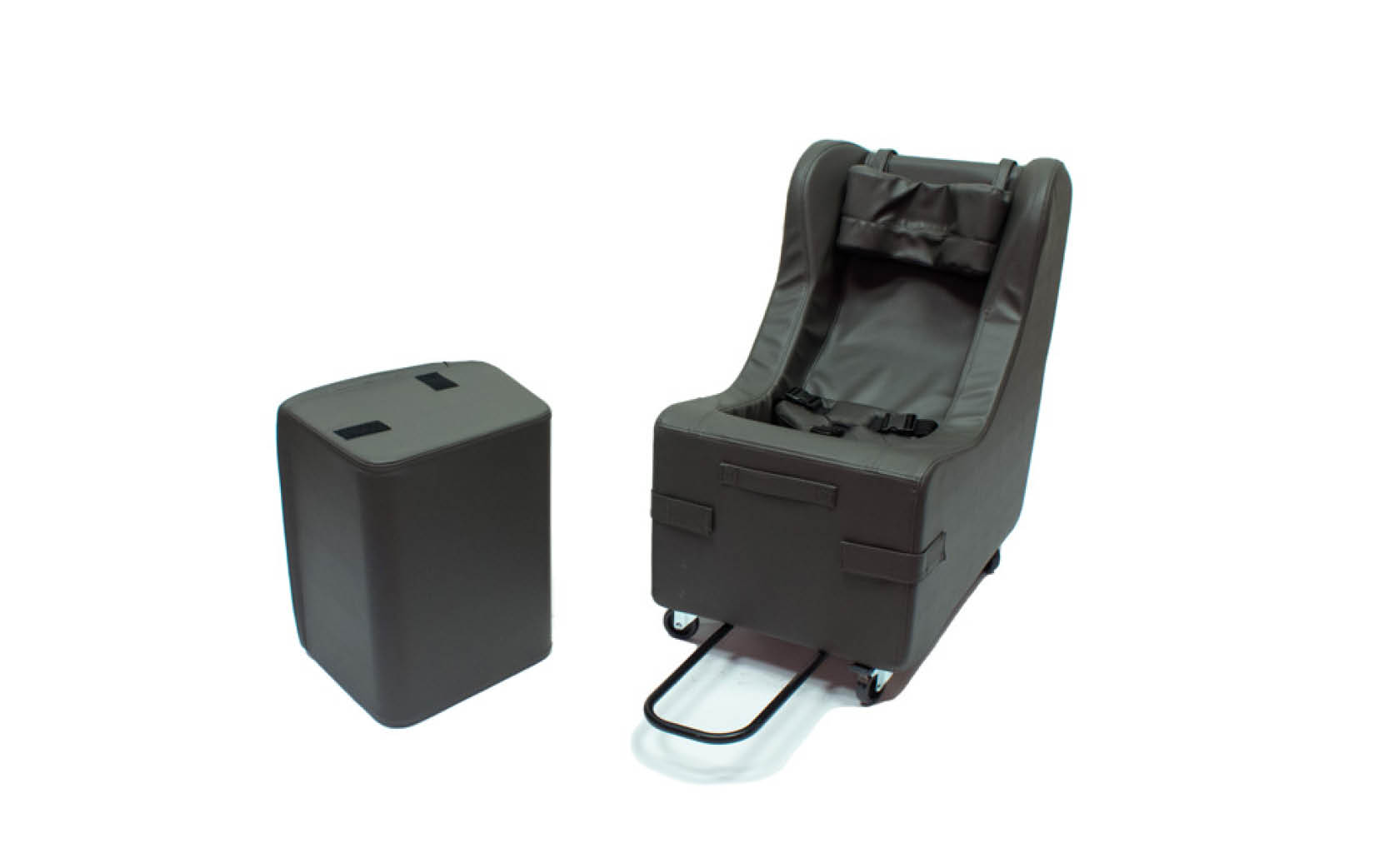 Chair Accessories
Dedicated to your Comfort, Support and Style – Chill-Out Chair offers a wide variety of chair  accessories to customize each Chill-Out Chair to ensure the user is optimally positioned and comfortable.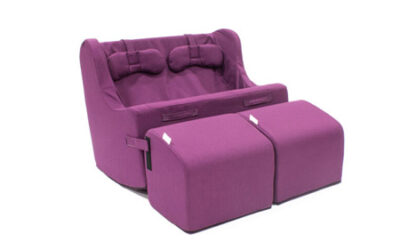 Custom Chairs
Our team is passionate about finding seating solutions that work for everyone. If our current Chill-Out Chair models and accessories don't meet your needs, we will be happy to work with you to build a solution that will.