Freedom Concepts was born over 30 years ago from one special request to build a bike for a child with cerebral palsy. That one bike was such a huge success that it opened the door to many new requests and the birth of a company. Freedom Concepts has evolved into a company dedicated to imagining, designing and building products that enhance the overall quality of life of its customers.
From the beginning, every Freedom Concepts product has been tailored to the individual needs of the user. Throughout the years in the healthcare industry, Freedom Concepts has innovated over 18 different adaptive tricycle models.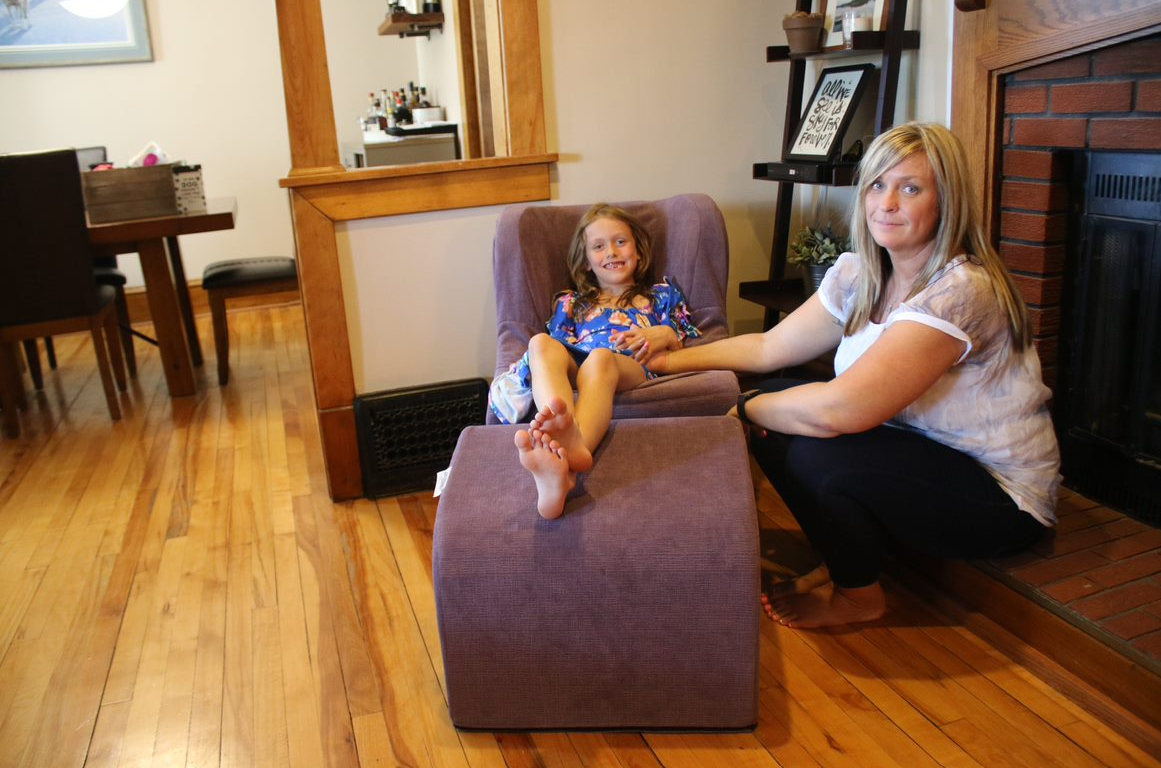 Already an established brand name in the North American mobility market, Freedom Concepts did it again in the alternative seating market with the launch of Chill-Out Chairs in 2006. Freedom Concepts introduced the Rock'er and Roll'er Chill-Out Chairs, which can be found in homes, schools, hospitals and therapy centers throughout Canada and the United States. The Chill-Out Chair can help improve the user's positioning and overall comfort, providing the benefit of reduced transfers throughout the day and a dignified seating experience.
Today, Freedom Concepts has built a strong team of passionate and talented individuals that all share the same passion for helping people with limited mobility. Freedom Concepts works with like-minded non-profits, medical equipment dealers, suppliers and medical professionals to reach more people globally.
Freedom Concepts continues to innovate new products and expand its worldwide reach, with its manufacturing office located in Winnipeg, Manitoba, Canada. Freedom Concepts has also established relationships with several key distributors across Canada, the United States, Australia, Ireland and the United Kingdom.
We take pride in what we do as a company and strive to align everything we do around our tagline and mission:
Creating a Cycle of Mobility
The cycle of mobility — it's more than a tagline. It's the idea that every one of us at Freedom Concepts strives to achieve. Creating handcrafted products with pride, quality and ingenuity, with the goal of providing therapy, recreation and most of all, FREEDOM.