Tell Us How You #LuvToChill
We love hearing stories from the people who use our Chill-Out Chairs!
Tell us how you #LuvToChill for a chance to be featured on our website and social media channels!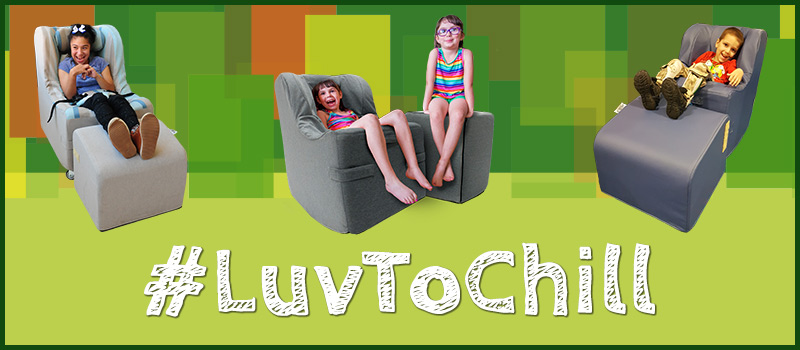 Please note, submitted images may be used on www.chill-outchair.com, our social media channels and for other marketing purposes.